If you are looking to add some nice image effects to your pictures, check out EffectBank. It's a simple software that lets you add effects to your current photos with a few simple clicks. It's a free software which is newbie friendly and gives you the ability to add different effects and textures.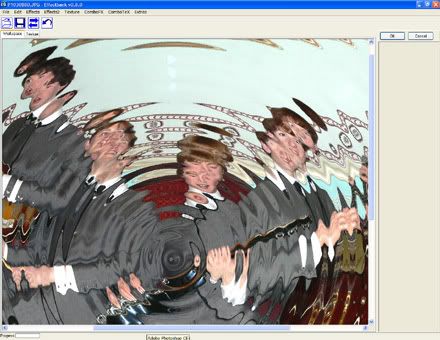 You can add Greyscale effects, Dithering, Color effects, Color conversions, Color Maps, Morphological, effects, Fluid effects, Histogram, Convolution, Blur, Distorts, Texture based distorts, Mosaics, Shaders, Edge effects, and Threshold effects. It also includes texture generators which are Basic textures, Analytic textures
Patterns, Synthetic textures, Cloud textures, Voronoi textures, Convolution maps and Life game.
EffectBank comes with with 6 optional user interface languages and support English, French, German, Hungarian, Italian and Spanish languages.